Ring It On! and the Rusty Ring
---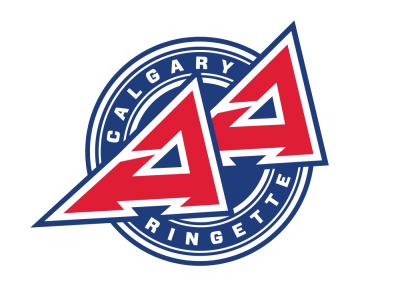 Every September our Ring It On! Friendship Tournament for U16AA and U19AA is open to out-of-town teams and is a first chance to come together with new teammates and teams.
Ring It On! - U16AA & U19AA
Live scores will be tracked on Ringette Alberta's Games Portal
Date: Sept 22-24, 2023
Cost: $1300 per team
Location: Great Plains Recreational Facility, Calgary, AB
Team Format: 8 teams per each of the two age divisions of U16AA and U19AA
Game Format: Guaranteed 4 games, organized in a random draw and can start as early as 2:00 pm Friday, September 22nd. The last games will end by 4:00 pm on Sunday, September 24th.
This is a start-up (friendly) tournament; therefore, there will be no finals and no medals awarded.
Hotel Information: The Deerfoot Inn & Casino has offered special room rates for out of town teams. Details can be found here.
New!!
Save the date for the 'Ring It On' RIOT
Friday Sept 22, 2023
Location: Acadia Recreation Center - Rose Hall
Door Open: 7 pm -1 am
Tickets: $35/ea. includes one drink ticket
Pizza will be available to for sale later in the evening
Please note that this is a 18+ event
Live Band, The Two Bit Bandits, will be dishing out the tunes.
Registration Information:
Registration Opens: June 28th, 2023
Registration Closes: July 15, 2023
Register by submitting your Application Form (minus player information) by email to our Tournament Organizer by July 15th. 2023
Applications will be accepted on a first-come-first-served basis until team slots are filled
Payment due one week after teams have been notified of being excepted into the Tournament
Submit fully completed Application Form (with player information) by email to our Tournament Organizer by: Sept 15, 2023
We look forward to starting off a great season, hope to see you there!
Zone 2 AA Rusty Ring - U14AA
The Rusty Ring Tournament, hosted by Zone 2 AA at Spray Lakes in Cochrane, AB!
Date: Sept 15 -17, 2023
Please visit Rusty Ring for more information